Visitors to a custom design page from the client's programmatic advertising campaign bounced out quickly, they weren't finding what they wanted. I developed a downloadable PDF that gave potential customers information they would need in the research phase of the B2B customer's journey. Adding the resource lowered the bounce rate, improved engagement, and the page got more organic traffic from Google and Bing.
Offering More to the Visitor
​Visits to the custom design page from a programmatic advertising campaign had a high bounce rate. We decided to test adding a downloadable Custom Design & Fabrication Resource to improve interaction with the page.
Map Content to the B2B Customer's Journey
Programmatic advertising excels at brand awareness, and most of the visitors who clicked through the display ads were new to the site. That made it likely that they were in the early research stage of the industrial buying cycle, where they have identified a problem and are researching possible solutions. With that in mind, our resource included questions a sales engineer is likely to ask when starting a custom design project. These questions help prospective buyers understand the scope of possible solutions and let them discover features that solve their problems.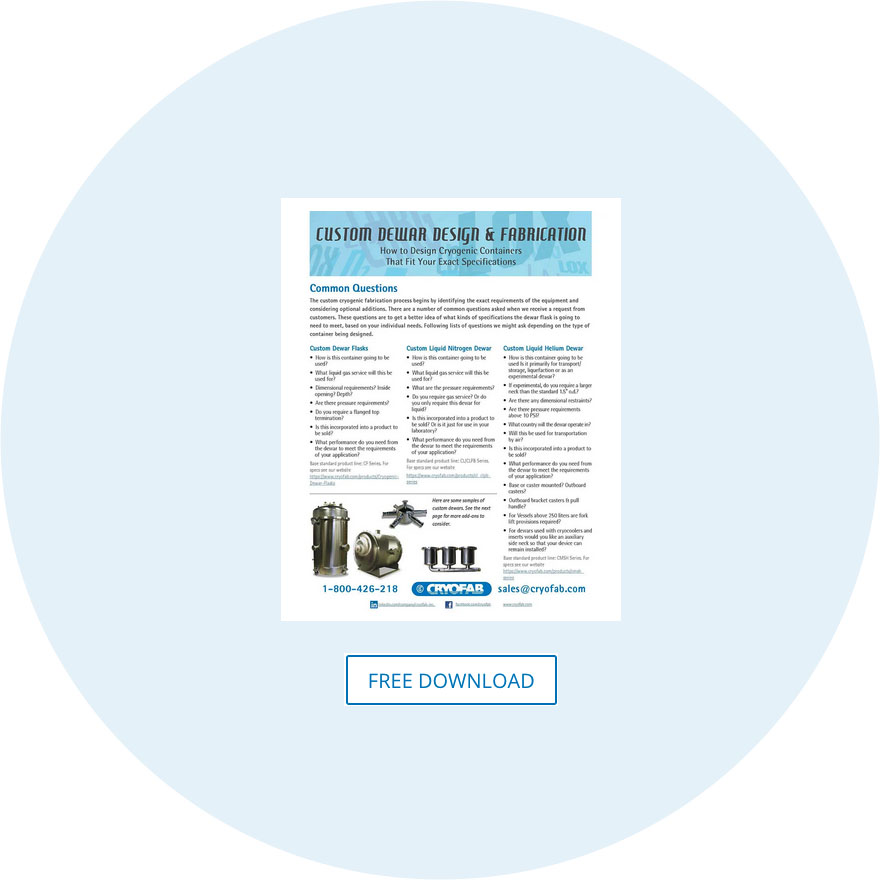 Inexpensive and Quick to Produce
Most of the text existed in other places on the website, or in printed literature. I was able to repurpose the content with a light edit and a new layout.
Results We Could Track
Setting up an event in Google Tag Manager let us track downloads in Google Analytics. After three months, we evaluated the results of the experiment.

Did the bounce rate for visitors from the ad campaign improve?
Yes, for visitors who came through the programmatic campaign the bounce rate before adding the downloadable PDF was 95%, after adding it, the bounce rate was 72%.
Did visitors download the Custom Design Resource?
Yes. The resource was downloaded 65 times. 40 of those who downloaded the Custom Design & Fabrication resource were new visitors to our site.
Did Adding the Free Download have any other effect on the landing page metrics?
Yes. 162% more visitors came to the landing page from search engines Google & Bing.