Nice to meet you! This is my site that talks about the work I do for clients' websites.
That's not all I do. Just to clear things up—
I Have Two Careers
Managing Websites
Designing Children's Books
Bringing the stories and illustrations together.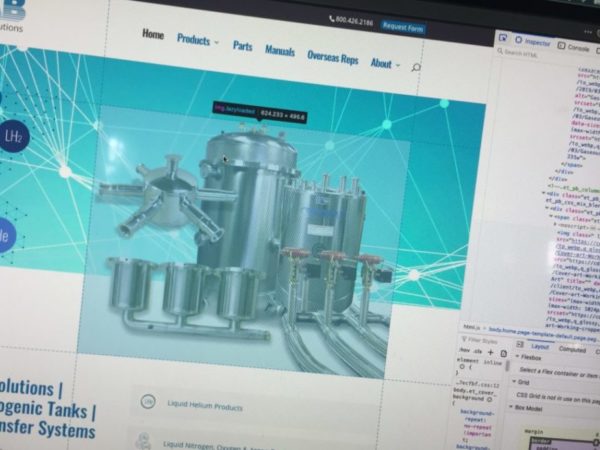 Monitor Google Analytics for significant changes and opportunities
Develop on-page content to improve page rank and capture important keywords
Keep the underlying technology up-to-date
Direct SEO and PPC accounts
Optimize paid listing programs for the best traffic at the least cost
Improve usability by conducting interviews and analyzing metrics
Regular upkeep like finding missing links, fixing search coverage issues, updating software and plugins
At NeuStudio we design children's books and marketing materials for children's books. David and I started our independent design studio and specialized in publishing because we love books. We met at Parsons School of Design, where David studied illustration, and I studied design. In our more than 20 years in business, we've worked for publishers large, small, and in-between.