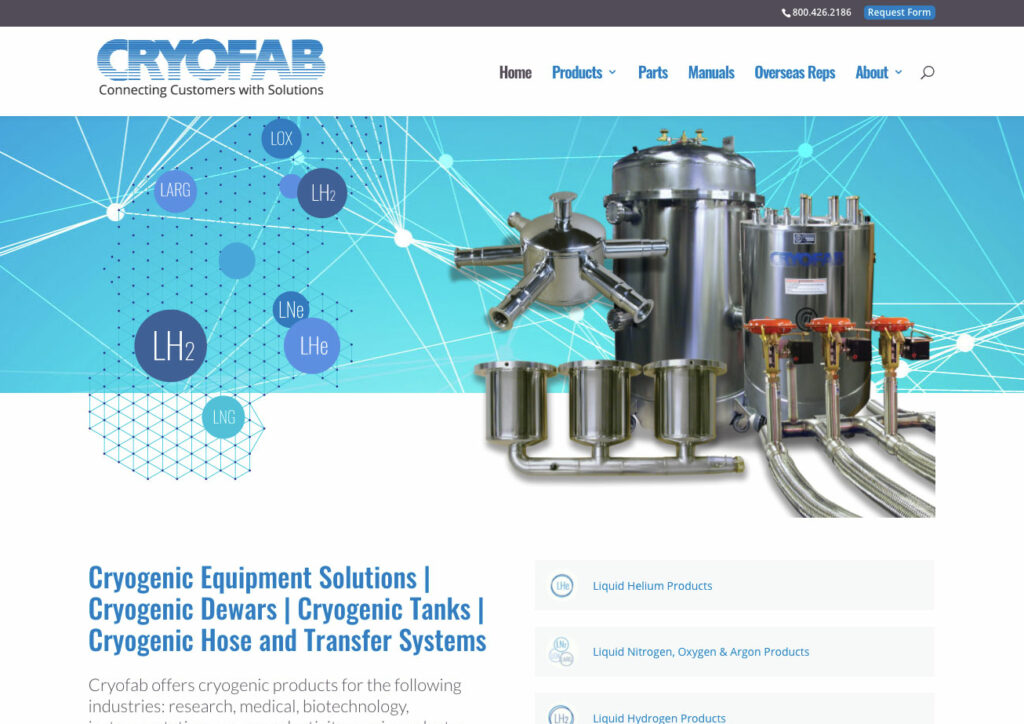 Website Redesign and Migration
Role: Project Manager, Brand Manager
Managing the redesign and transition of 150 static web pages to the WordPress platform. From project description to deployment. Keeping owners up-to-date with progress and communicating brand specifications and technical details to the outsourced design development team.
Studio Website
Roles: Design, Front End Development, Content
Book and book marketing design firm's portfolio website. The static site is clean, fast, and responsive.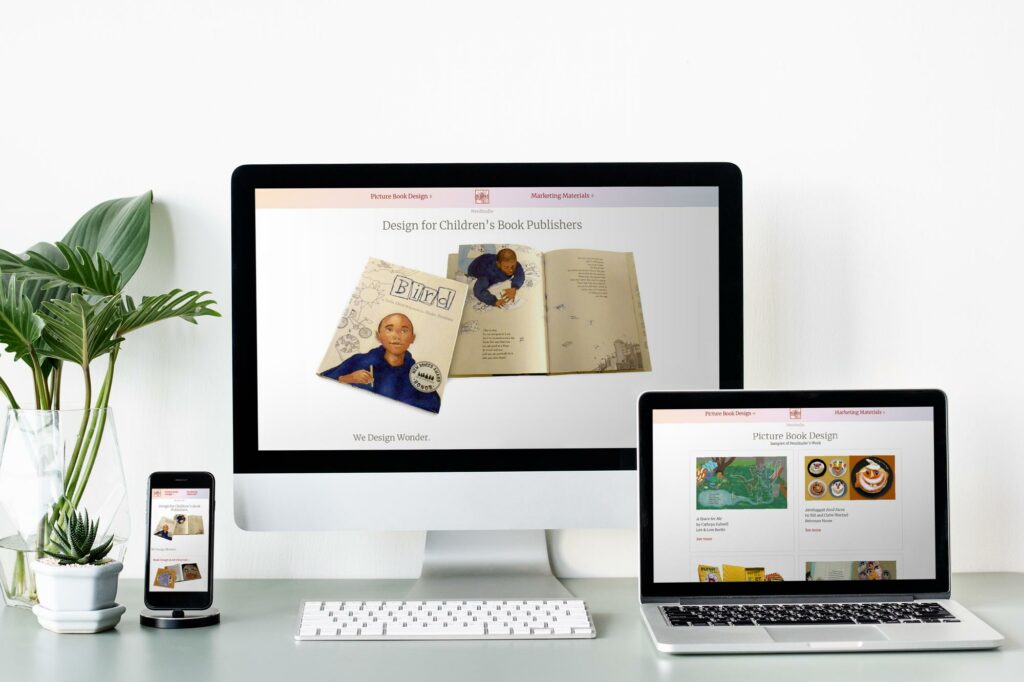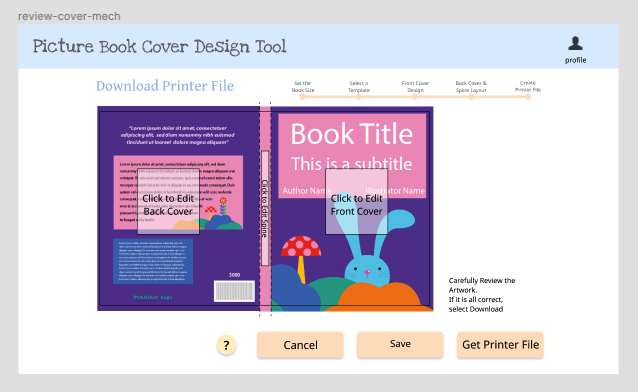 Book Cover Design Tool
Roles: Recruiter, Interviewer, Design, User Test Facilitator, Prototype
This is a Figma prototype of a tool for independent authors to guide them through the process of making a print-ready cover design file.