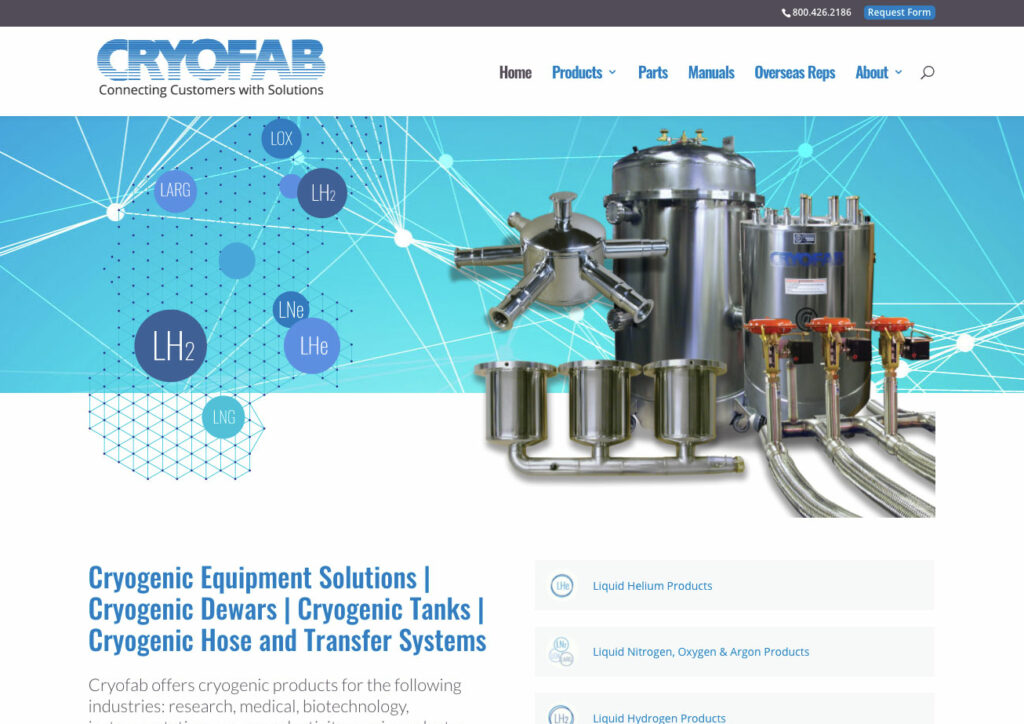 Website Redesign and Migration
Role: Project Manager, Brand Manager
Project management for the redesign and transition of 150 static web pages to the WordPress platform. From project description and bids to deployment. Keeping owners up-to-date with progress and communicating brand specifications and technical details to the outsourced design development team.
Results
Increased Pageviews Year over Year by 38%
Decreased time and costs for building a news roundup page by 33%
Prototype Development — Book Cover Design Tool
Role: Human-computer interaction student.
Work to be done: Learn fundamental concepts in human-centered design. Understand the user's needs and ideate a solution to achieve their goals while having a positive experience. Research and develop a UX design project, build a wireframe prototype and get feedback, make a hi-res prototype and evaluate the usability.
Solution: Develop a prototype tool for independent children's book authors that makes the technical task of designing a print-ready book cover easier.
Results
User Experience Design program Certificate of Completion from Cornell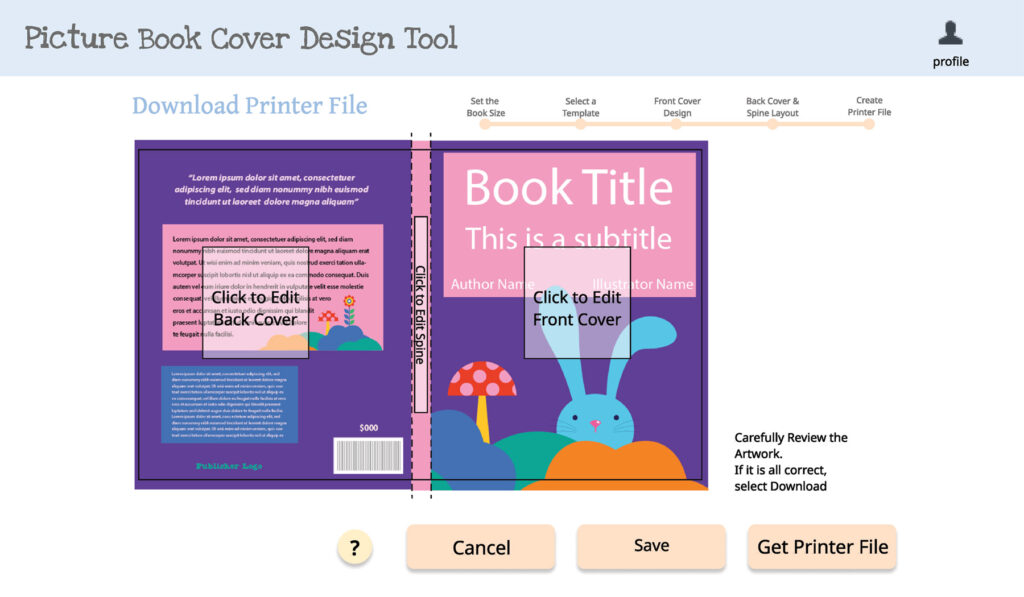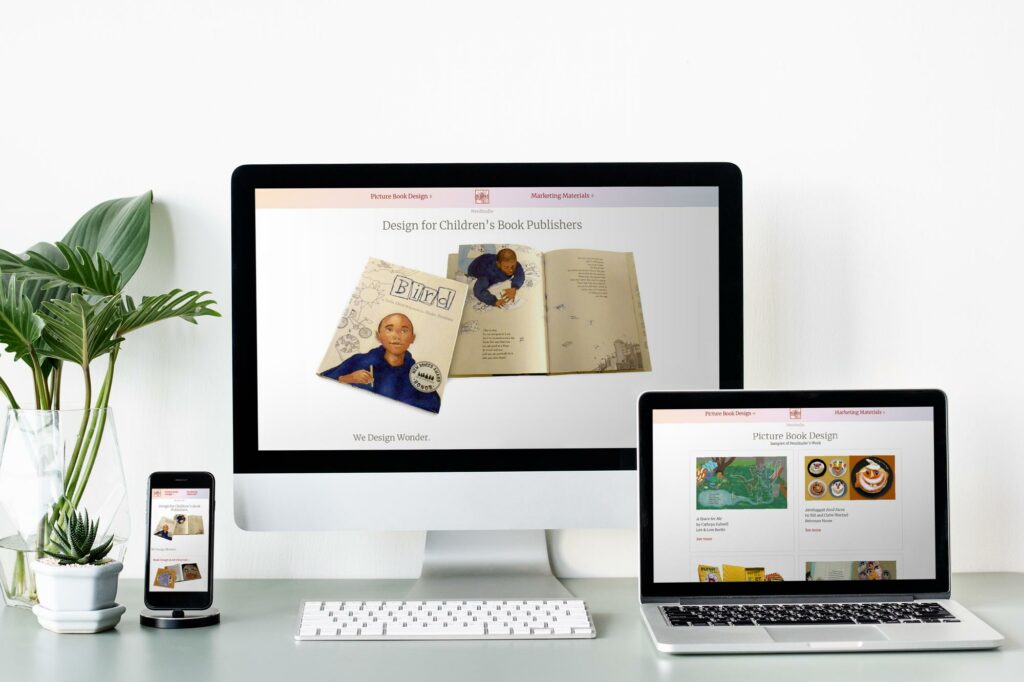 Studio Website
Roles: Design, Front End Development, Content
Book and book marketing design firm's portfolio website. The static site is clean, fast, and responsive.
Results
Drove more than 1400 Pageviews and kept viewers on the page for over 3 minutes with original research and content
Grassroots Newsletter Campaign
Roles: Strategy, Graphics, Editing, Newsletter Production
Work to be done: Encourage and coordinate the efforts of a grassroots organization in the weeks before a key election
Solution: Open the newsletter with a personal note from the group leaders to encourage members. Temporarily include only content related to election activism and develop a focused list of activities for members to undertake each week. Simplify the design and use bold graphics.
Results
Increased clicks by 197%
Zero unsubscribes
Increased open rate by 136%