Search Engine tools offer free access to data about your website. With these tools, you can track Key Performance Indicators and measure your progress toward business objectives. For instance, Google Analytics will tell you how many people found your site with organic search. Bing webmaster tools have a great backlinks list. Here are some helpful links for gauging your site's search performance.
Google Analytics 4
We all need to migrate to GA4. Universal Analytics is retiring in July 2023 (It no longer sparks joy?). For properties that collect simple data, the automatic migration through the Setup Assistant probably does everything you need.

On the other hand, if you track user IDs and data from other sources, Julius from Analytics Mania suggests disabling the Setup Assistant and manually migrating your site. You can find his Youtube video explaining how and when to disable the setup assistant here. His videos are clear and helpful. I relied on them to show me how to set up Tag Manager to track Contact Form 7 form data. I haven't taken any of his courses yet. Let me know if you do.

I found it easy to update my Tags in Google Tag Manager by changing the ID variable. For the original setup, I followed instructions from Analytics Mania.
Reading the Google Tea Leaves
Michigan Web designer Elijah Heiss feels that GA4 is possibly a step back from the more user-friendly Universal Analytics. The intention could be to limit black hat SEO or to move website managers and SEO practitioners to other Google products. For this reason, I'm testing Google's Looker Studio to see if it makes reports that will be meaningful to my customers.
Google states that it intends to give the best search results possible. Maybe there is just a tiny bit of daylight between Google's goals and your website's goals. Even if you stay white hat about it and intend no deception.
Take AMP pages for instance. Heavily promoted by Google, AMP doesn't improve rank by itself. Faster AMP pages are intended to help Google provide faster search results. You'll need to decide for yourself if the effort is beneficial (has a positive Return On Investment) for your site.
Bing Search Tools
The visitors Bing sends to my customer's sites have a good conversion rate. The Bing Webmaster Tools site has a clean interface and easy-to-use tools. There's a handy list of backlinks. Another of Bing's useful features is the connection with Microsoft Clarity. Clarity is a free tool that lets you see how users interact with your web pages with heat maps and recordings.
Of course, there are other search engines that are popular outside of the US. I added customers to Russia's Yandex and used it to track data from their webmaster tools. Since the war started with Ukraine, I don't log in.
Website Data While You Browse
MOZ has a browser extension for Chrome that will show you basic information about the current web page. This is a handy way to evaluate your competition as well as your own pages. Since the data also shows up under organic search results, you can quickly compare site parameters for all the sites that rank for targeted keywords.
You'll need to sign up with MOZ for the data to flow to the extension. The free level has useful information about on-page links, domain authority, and page markup. There's more keyword information available for paying members. Even though MOZ is not a search engine I find the extension useful when I'm preparing monthly reports about search performance.
Their Domain Authority rating is MOZ's prediction of how likely a site is to rank well on search engine results. Because it is heavily weighted toward backlinks, it is a good tool for tracking a backlink campaign.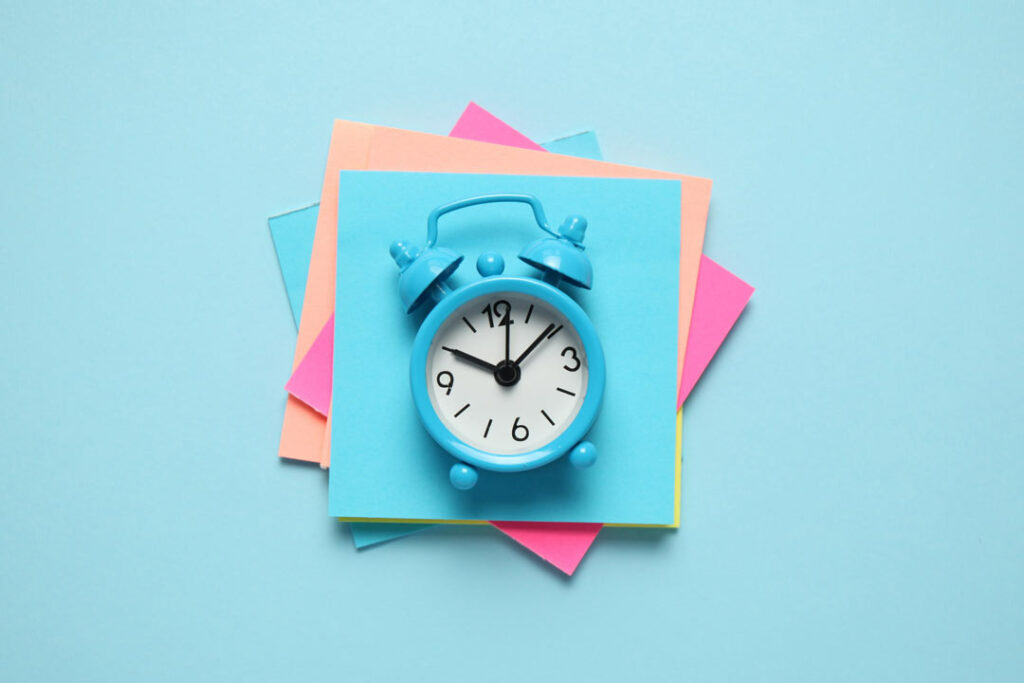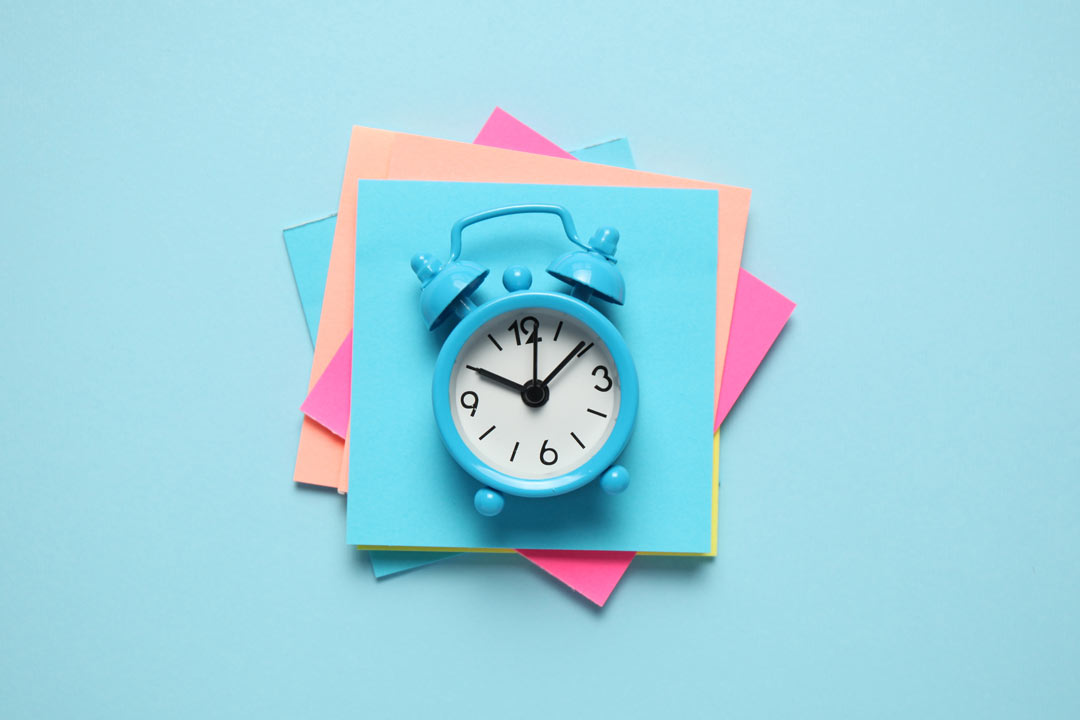 About This Looks Useful
I was posting links to social media, to give a shout-out to the people who shared the helpful information. Also believing that I could always go back to my feed to find them again. Corporate takeovers being what they are, I have moved the links I've found to my own website.

If you find any of these things useful, thank the people who posted them in any way you can. A kind word, a tip for a cup of coffee, or even a shout-out on social.

I'll be updating these as I run across more useful links.